Race Preparation
Powerhaus has been involved in many race car projects, turning ordinary road cars into successful race cars.
We can offer advice and provide minor modifcations for track and driver training days, to more advanced work such as suspension, brake and engine modifications, and the fitting of race seats and roll cages.
Some examples of our projects have been: Mercedes CLK 63 AMG Black Series, BMW M Coupe, and many Porsche 911's and GT3's.
Reuben is also a qualified New Zealand Motor Sport Scrutineer.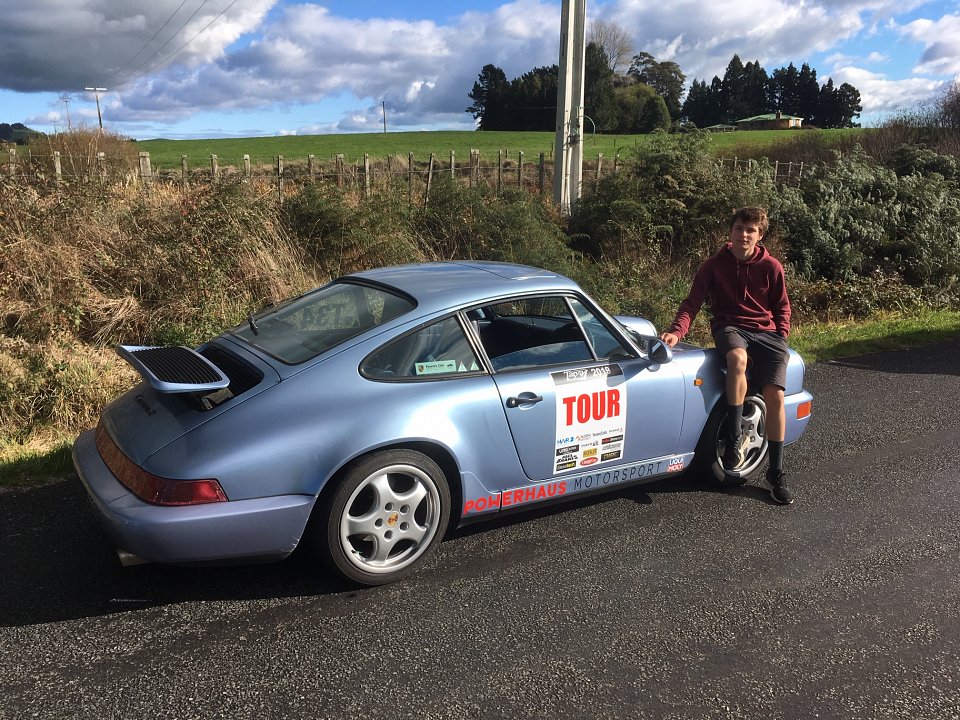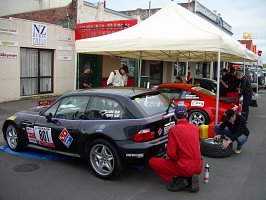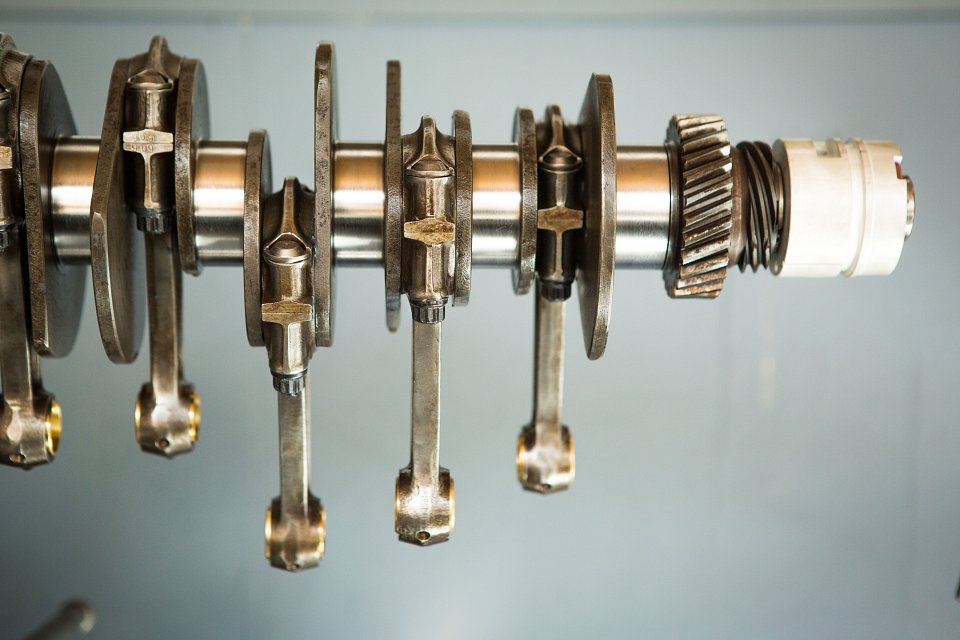 Targa Hawkes Bay 2019 Powerhaus' Targa Team 65 911 2 litre engine rebuild