About Powerhaus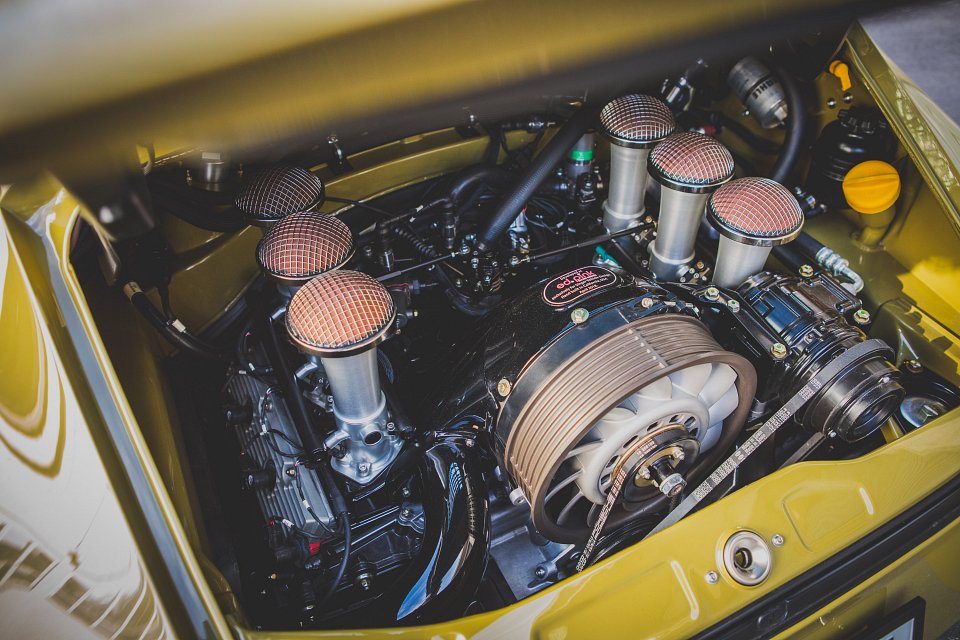 Powerhaus is Wellington's premier Independent Porsche and European vehicle repairer. Located in Thorndon, just 5 minutes from Wellington's CBD, Powerhaus has offered a superior service for over 20 years.
We love what we do. And we like to think that shows in the quality of our workmanship, confirmed by receiving MTA's Supreme Repairers Award in 2012.
While we specialise in Porsche, we also have in depth knowledge of all other European brands.
At Powerhaus, we pride ourselves on our superior diagnostic and problem-solving skills gained from working on a wide variety of interesting and exotic cars.
An A grade technician, Reuben Smith has been an owner since 2009.
Reuben started his apprenticeship at Powerhaus in 1994, receiving the Norwood Award for top apprentice at Wellington Polytechnic. He took a two year break from Powerhaus to finish his degree and go on an OE in London, where he worked for HR Owen Sports Cars before returning to purchase the business. Reuben currently owns a VW Amarok and Golf GTi, a Nissan Leaf electric car, and a Porsche 911, which doubles as his Targa Tour entry.
Reuben Lithgow is our senior technician also holds an A grade certificate He has been with Powerhaus since 2003, and has taken a leading role in race and Targa car preparation and support. As our engine and gearbox specialist, he often has a number of rebuilds on the go. He also enjoys restoration projects both at work and at home. His growing car collection includes an early 911 and 912.
Alex Heffield started with us as an apprentice in 2010, and is now fully qualified. He loves electrical diagnostic and repair work and is at home working his way through complex electrical problems with our scan tools and oscilloscopes.
Kris Zivkovic started with us in 2013 as an apprentice and is also now fully qualified. He is from a prominent Wellington motorsport family, and is a racing enthuisiast, competing in local hill climbs and the like. He also loves getting stuck into big jobs, having rebuilt several S4 V6 engines among other projects.
Joshua Ryder joined us in 2017 as a workshop assistant, then taking up an apprenticeship at the start of 2018. A European car fan, Josh already owns an E30 BMW, and a VW Golf GTi. Josh also brings in his customer service skills from a few years in the hospitality sector!
Hadleigh Pells has rejoined the team. Missing getting his hands dirty working on cars he is back on board as a technician. Previously working as a tech for a few years, then as our office manager, he left for a service advisor role with a dealer in town. Hadleigh also has excellent metal working skills from his time with Ed Juniors Custom shop, and has great attention to detail.
Natasha Ritchie is the friendly face of the business as our office manager. A great history in customer service across Wellington, she is quickly learning the ins and outs of European cars. Arriving to work in a VW Beetle also helps!